We've assembled some of the brightest, funniest people in the universe to play pretend with us. Let's meet them, shall we?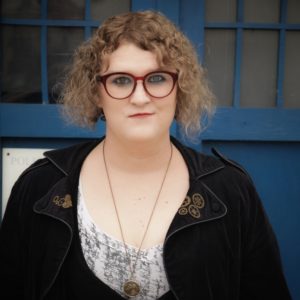 Riley Silverman as the Doctor
Riley Silverman is a comedian and writer who has brought her comedy to stage and screen in the US for nearly two decades. Her love of science fiction and fantasy has led her to write for sites like SYFY Wire and Nerdist, where she was the official Doctor Who series 11 reviewer.  She currently plays Velma Sweet on Dungeons and Dragons' Twitch series Ravnica: The Broken Pact and has played in multiple live streams of the Doctor Who roleplaying game for HyperRPG. Riley is very excited to be back in the tabletop TARDIS for the Game of Rassilon playing her own version of our favourite renegade Time Lord.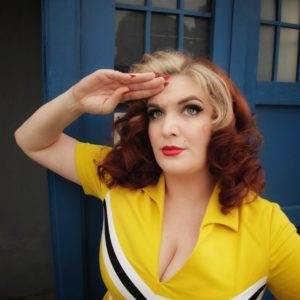 Melinda-Catherine Gross as Amelia Earhart
Melinda-Catherine Gross is a television writer, podcaster, and producer out of Los Angeles. With a penchant for comic books, science fiction, horror, and fantasy role playing games, she has produced and co-stared in such programs as Having a Friend for Dinner: A Hannibal Lecter Podcast, The 1986cast, and Drunk Hawk Man. Before moving to Los Angeles,  Melinda-Catherine spent almost a decade as a stuntwoman, working in horror films and traveling across Europe performing Shakespeare. She looks forward to returning to classical form playing a historical figure companion in the Game of Rassilon.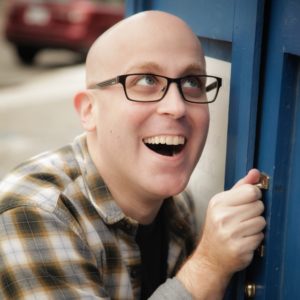 Dan Peck as Travis
Dan Peck is a TV writer, time travel enthusiast and an all-around big nerd.  He has written for Family Guy, appeared on the tabletop streaming channel Saving Throw, and is the creator and host of the podcast My Nerdy Year.  As a former high school theater kid, Dan has found that playing role playing games has provided a (somewhat) healthy outlet for performing, while (mostly) avoiding silly teenage drama.  He is thrilled that after being one of the original players in the live-on-stage Game of Rassilon at Gallifrey One that he can is joining this wonderfully talented crew for even more exciting adventures through space and time.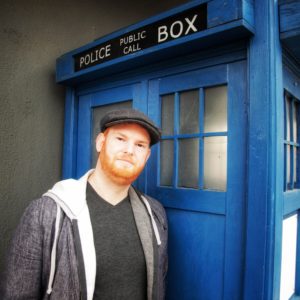 Ben Paddon as the Game Master
Ben Paddon is a British-born writer and comedian currently living in Los Angeles. He's the creator and host of PortsCenter, a webseries which looks at unique and interesting ports of video games, and cohosts the movie review podcast The Life Toyetic with Ben and Molly. He also co-created the scifi-comedy webcomic Jump Leads, and in 2008 co-wrote the popular and award-winning web mini-series Boomer's Day Off, which to date has been viewed over 6.2 million times on YouTube. He has GM'd The Game of Rassilon as a live show at Gallifrey One and SD Who Con, and is really looking forward to putting his otherwise useless encyclopedic knowledge of Doctor Who to use.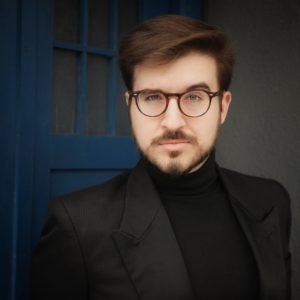 Michael Nixon as the Engineer
Michael Nixon is a writer, podcaster, and time travel aficionado based in Los Angeles. His work includes writing / starring in parody web series Drunk Hawk Man, co-hosting the three-season Having a Friend for Dinner: A Hannibal Lecter Podcast, and interviewing the likes of Grant Morrison and Brian Michael Bendis for the official DC Nation magazine. He's excited for you all to realize that he isn't just the podcast's audio engineer.